Army's 2016 Football Uniform
The nations most dignified football game between Army and Navy will be played this Saturday. Here is yet another uniform for the ages.
Army's uniform design was influenced by the Word War II 82nd paratroopers. Displaying Honor by proclaiming stories or valor, courage, and sacrifice.
Inspired by World War II 82nd paratroopers, we honor the past by re-telling stories of valor, courage & sacrifice. http://BEATNAVYUniform.com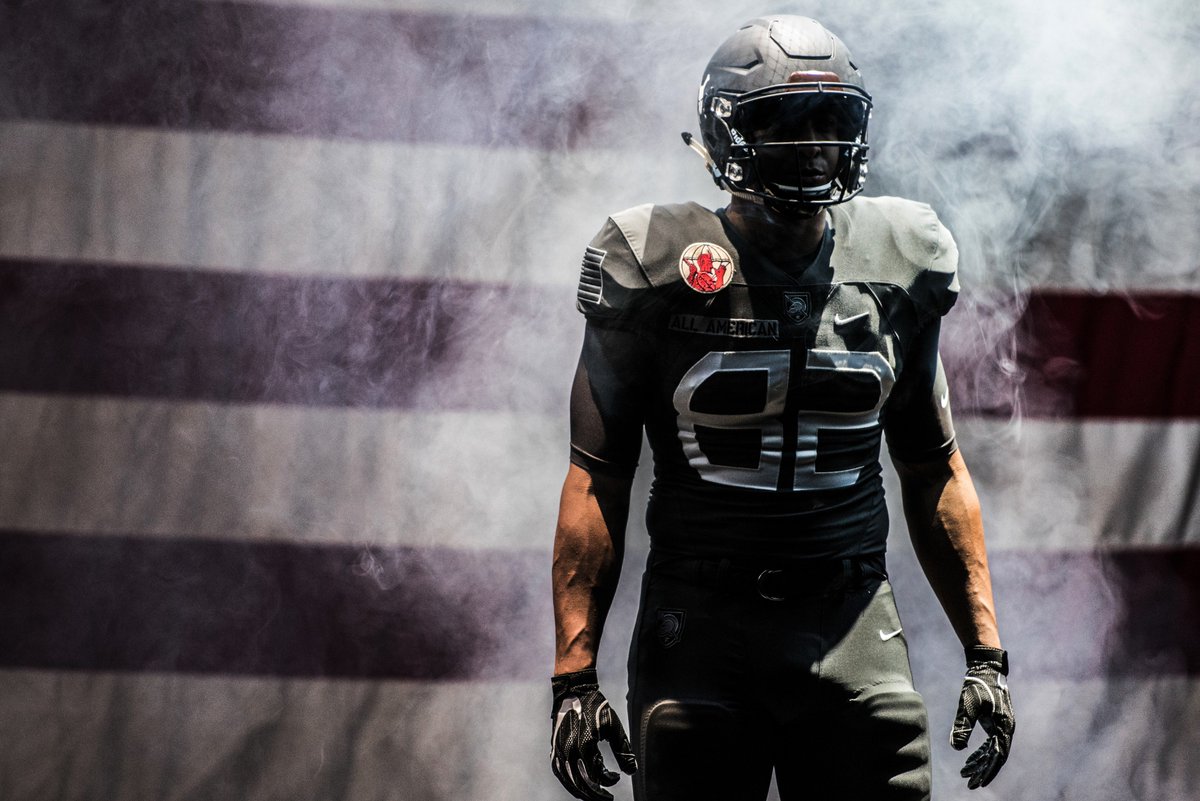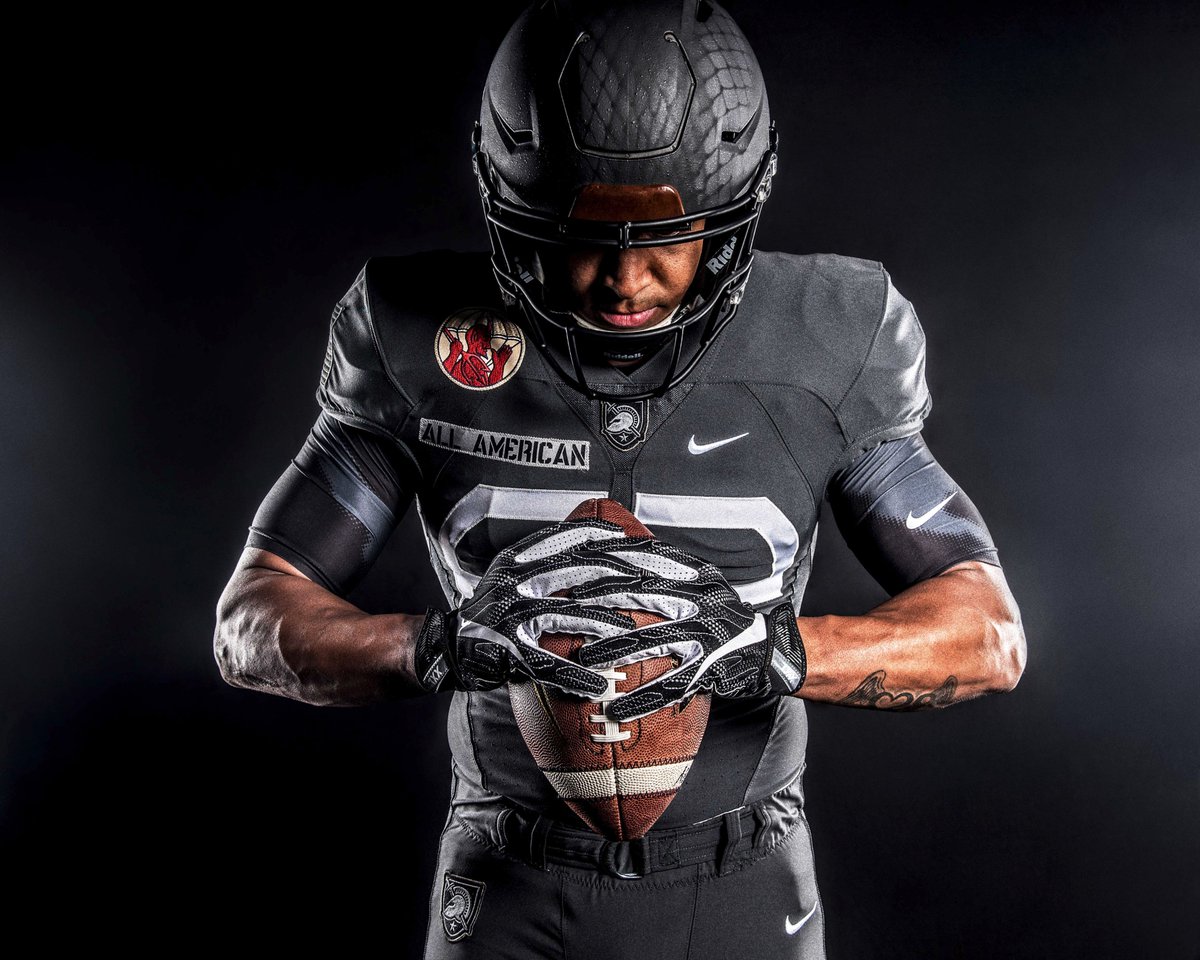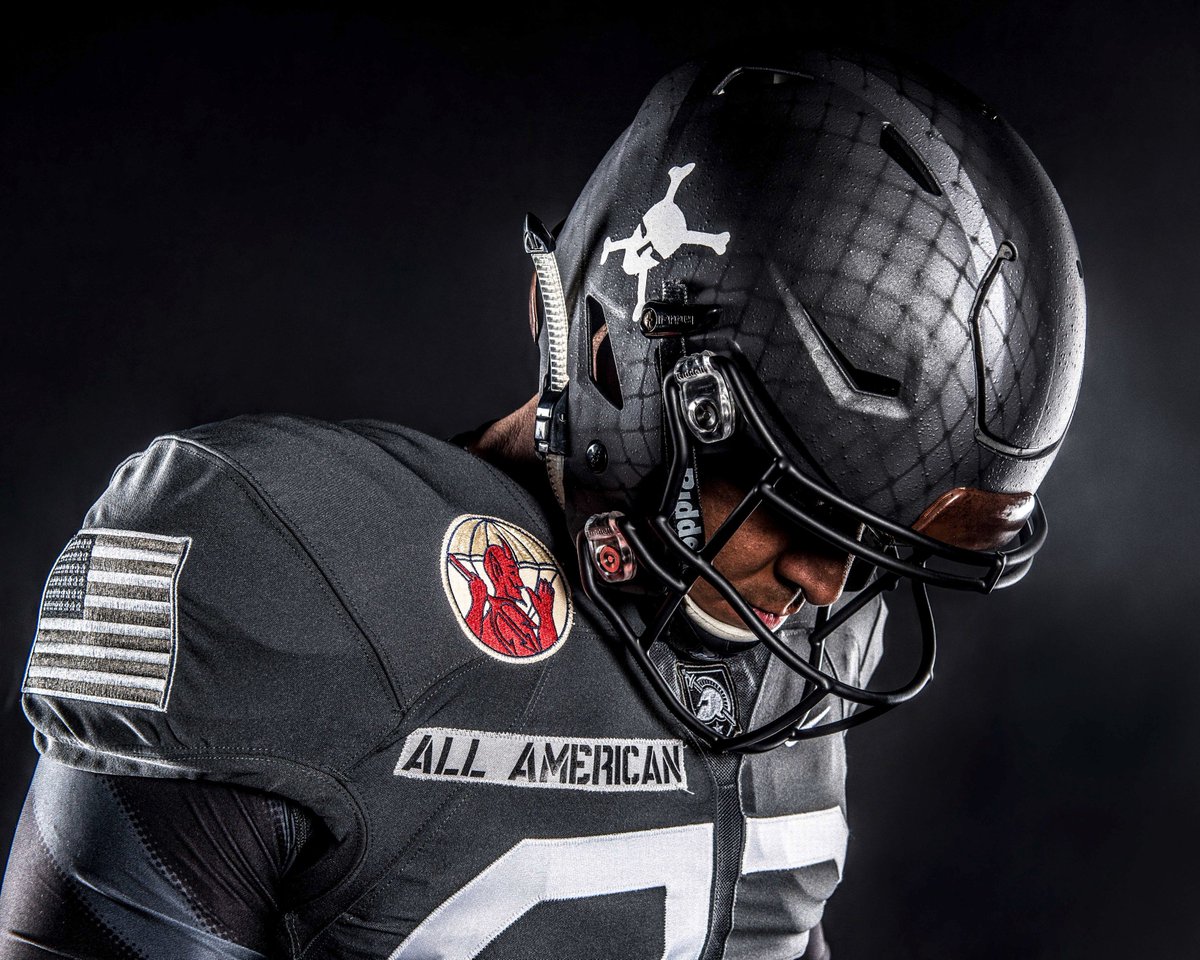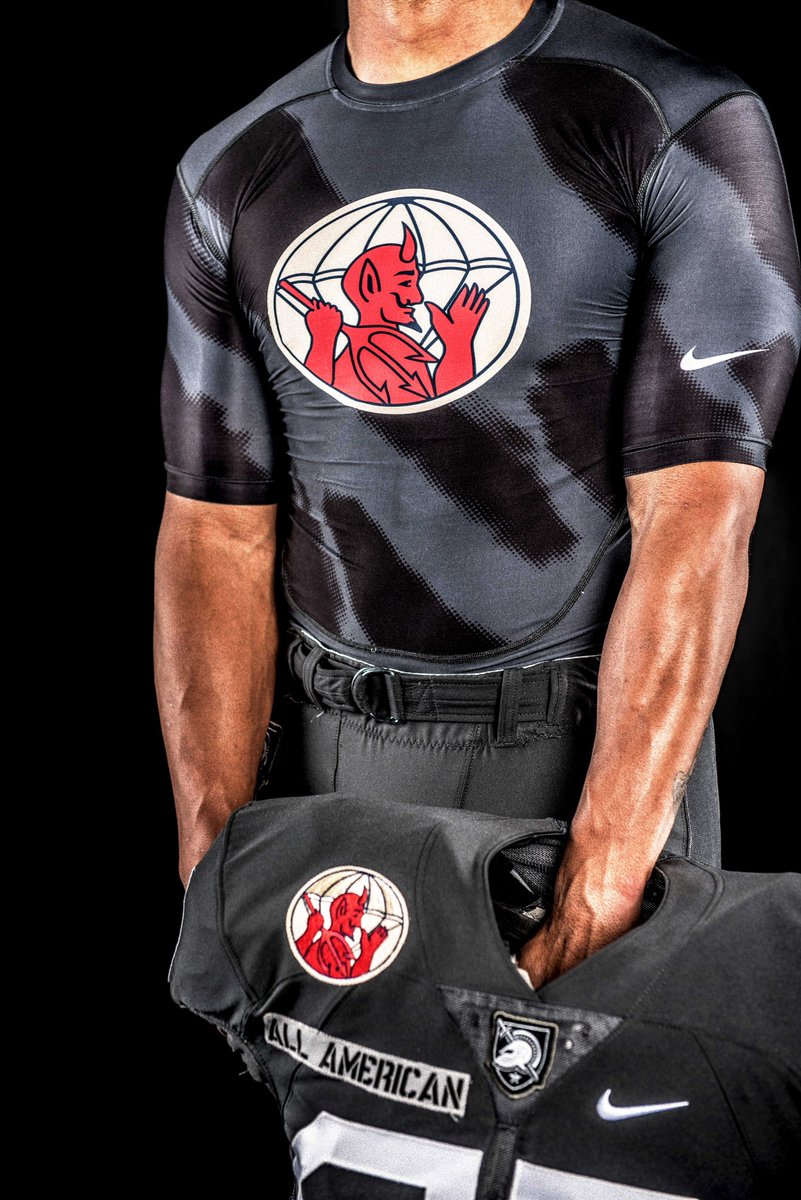 Featured Helmet : Riddell Speed Flex
Flexibility engineered into the helmet's shell, face mask and face mask attachment system with hinge clips reduces impact force transfer to the athlete.
We patiently wait for Navy to unveil their 2017 uniform. The possibilities are endless based on their past concepts. I wonder how they can top the hand painted helmets from 2016? No matter what side you are on, we are blessed to have such great men and women serve our country.